About
Zapsplat.com is a library offering 25,452 free sound effects and music.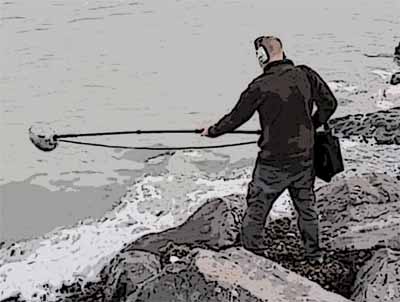 The website is run by me, Alan McKinney and was set up in 2015. It's my passion and hobby and I run it around my main business and being a father to 4 children. The site ethos is that everyone who uses zapsplat.com benefits. Our users get access to a large growing range of free, professional sound effects and music and our contributors gain huge exposure to hundreds of thousands of people a week who get to listen to and use their work. I personally record and upload around 500 new sound effects each week to the library.
Funded entirely by donations
We are entirely funded by donations, so zapsplat.com is run on a shoestring budget. Donations pay towards our monthly costs which now run into hundreds of pounds a month (2x dedicated servers, online cloud storage and back ups, email servers, equipment purchase and maintenance, website development and more) so donations are massively appreciated and always needed.
In fact I say thanks to anyone who donates by giving them even more. This includes removal of the attribution requirement on our sounds, the full quality wav versions for all sounds, exclusive free sounds just for Gold members and more. Click here for more info.
Free personal support
I also offer a free sound effect request service, so if what you need isn't on the site, you can post a request and i'll try to make it for you! Click here.
Need help? I also am here to help whenever you need it, fast and free… just ping me a message here.