Once again we've been working non-stop this week to bring you more free sounds and 3 new sound packs. Based on many user requests, we released the new FM Synth pack and 2 Foley packs, Denim Jeans and Raincoat Foley.
Raincoat and Denim Jeans Packs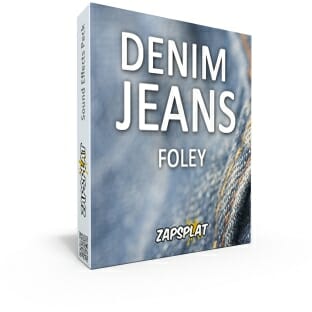 It seems our users can't get enough Foley movement sounds for their films etc, and one of the most requested sounds are clothing movements. Many indie filmmakers just don't have the time to record their own, or at least appreciate it when they can find some pre-made sounds that fit their needs. For this reason we released both the Jeans and Raincoat sound packs that contain several movements, being put on, taken off, walking, jogging and running sounds and more. These packs don't cover everything, but hopefully they supply enough variations for the majority of people to find what they need, or take the sounds and modify them to fit. You can get both packs for free here.
FM Synth Pack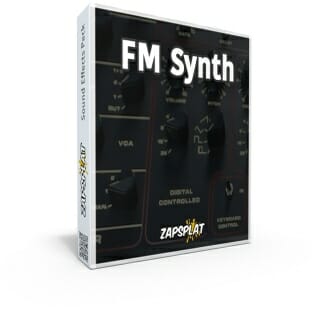 So many sounds used in films and TV (especially science fiction) originate from FM synthesis and these classic, versatile synthesisers really do deliver a wide range of dynamic sounds. Often, when someone requests a sound from us, we use an FM synth t create it. Therefore it was on our list to release a pack of these sounds (although we have hundreds already in our library) and make them available to download for free. There are 50 sounds that cover everything from hits and sweeps to drones and more. Click here to download it now
New requests for sound effects
We recently added a new Q&A feature to our website allowing members ask questions about everything from licensing to reporting bugs. One of the categories here is to request sounds. We wanted a way for you to let us know what we are missing, and if possible for us to create it for you. One of our users has done just that and requested some 'winning star' sounds for their game. We've added some which we hope they like and are happy to do this for you if you need sounds we don't have. All sounds created are added to our library for everyone to use. We retain copyright and release them via our Standard License.
So we hope you enjoy these latest additions and if you've any requests, feel free to post them here.