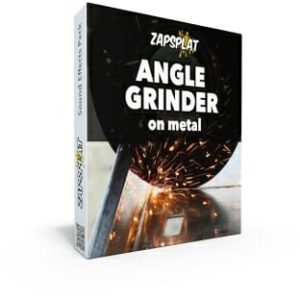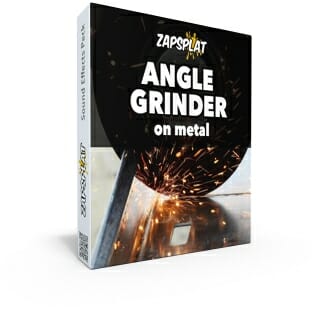 Preview the sounds
in this sounds effect pack
12 files in this pack
A collection of 12 angle grinder cutting a metal oil drum free sound effects which also includes some dry running angle grinder sounds too. This pack was created when we produced the Metal Oil Drum Impacts sound effects pack as we wanted to cut the drum into two half for impacts. We've a selection of sounds here, including cutting bursts of different lengths.
Download Mp3
Your sound is ready to download below.
Consider upgrading to Gold and get:
Continuously updated library
Removal of the attribution / credit link requirement
Get all our sound effects in the original, higher quality .WAV format as well as .mp3
Loads of extra free sounds exclusively for Gold members added weekly
Show more results per page (up to 100)
Lists - organise our sounds into unlimited personalised lists
Quicker downloads - you won't need to wait after 3 downloads!
Option to turn off ads
Monthly or yearly donation - cancel anytime
No thanks just give me the sound....