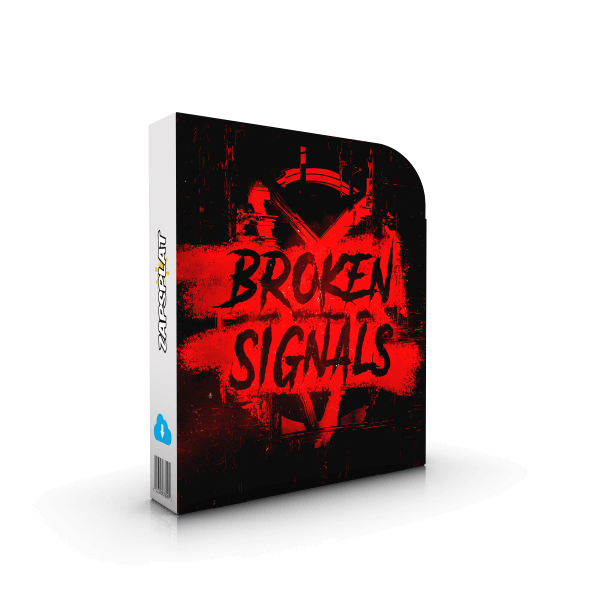 Broken Signals
Introducing: Broken Signals, a collection of 13 disturbingly demonic, broken transmission sound effects. Created by composer and sound designer BIIANSU, this uniquely deranged assembly of sounds will leave an unforgettable presence in your project. Inspired by games such as 'Deppart' and the film 'Skinamarink', expect to hear heavily distorted narration, detuned pianos, oscillating radio signals as well as a host of sounds emanating from a spirit world unknown. BIIANSU says "I'll admit, there were a number of times during the production of this pack that I had to just take my headphones off and give myself a breather. That to me was a promising sign. If I, the creator of these sounds, was becoming deeply uncomfortable, then surely the listeners will feel it even harder. Not for the faint of heart. You have been warned." Download this professionally designed sound effect pack in both mp3 and wav formats, ready to drag and drop into your DAW.
13 files in this pack
Preview the sounds in this sounds effect pack
Download Ready Below...
Remember, you must credit us/provide attribution when using our sounds/music in your work. An example would be:
Sound from Zapsplat.com
---
Get Unlimited Downloads, Attribution Free and More When you Upgrade for Just £5
Unlimited downloads
Removal of the attribution requirement
Higher quality sounds (get the wavs too)
Thousands of extra sounds
Premium professional soundfx packs
Create and organise sounds into lists
More results per page & ad free