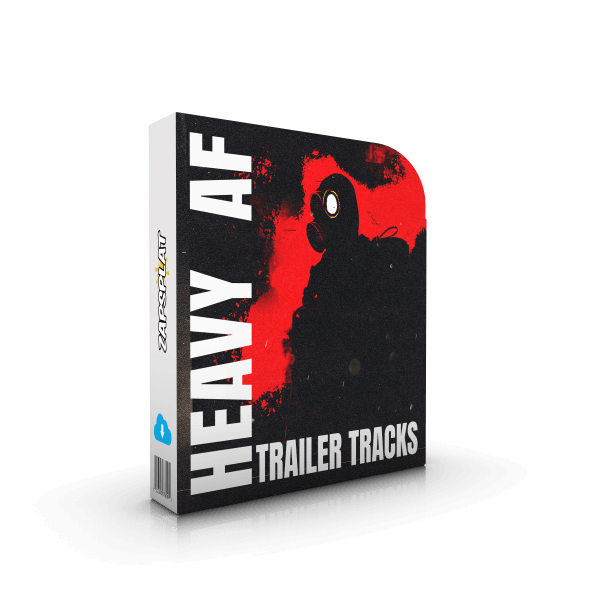 Heavy AF Trailer Tracks
Composed with movie trailers in mind, Heavy AF Trailer Tracks is a collection of 8 cinematic royalty-free music scores designed to amplify the intensity of your projects. Driven by thunderous drums and heart-pounding percussion, distorted synths and heavy bass elements, they are perfect for action and fight scenes, car chases or any time you need to ramp us the drama in your project. Instantly download this pack in both mp3 and wav formats, then simply drag and drop the tracks into your project. The music is designed with plenty of edit points for maximum flexibility. We have several similar music packs available too, including Alpha Beats, True Crime and Cinematic Tones and Textures.
8 files in this pack
Preview the sounds in this sounds effect pack
Download Ready Below...
Remember, you must credit us/provide attribution when using our sounds/music in your work. An example would be:
Sound from Zapsplat.com
---
Get Unlimited Downloads, Attribution Free and More When you Upgrade for Just £5
Unlimited downloads
Removal of the attribution requirement
Higher quality sounds (get the wavs too)
Thousands of extra sounds
Premium professional soundfx packs
Create and organise sounds into lists
More results per page & ad free