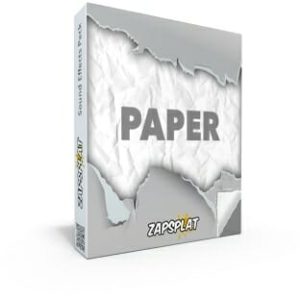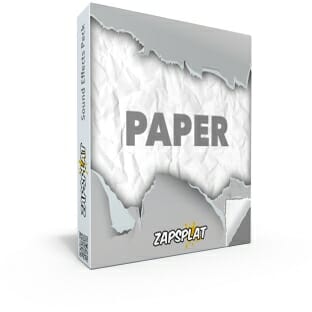 Preview the sounds
in this sounds effect pack
28 files in this pack
This free Paper sound effects pack contains 28 professionally recorded paper sounds that are very useful for a wide range of applications. If you need paper ripping, scrunching up, folding, handling, throwing, cutting with scissors, wobbling and even paper whistles as air is blown on the edge, this pack is for you.
Download Mp3
Please wait 10 seconds...
Your download will be ready in 10 seconds below. But while you wait, please consider supporting us by donating & upgrading to a Gold account & get:
Removal of the attribution / credit link requirement
Get all our sound effects in the original, higher quality .WAV format as well as .mp3
Loads of extra free sounds exclusively for Gold members added weekly
Show more results per page (up to 100)
Lists - organise our sounds into unlimited personalised lists
Quicker downloads - you won't need to wait 10 seconds to download!
Completely unlimited for a whole year
By donating, you're helping us to keep zapsplat.com a free & growing resource!