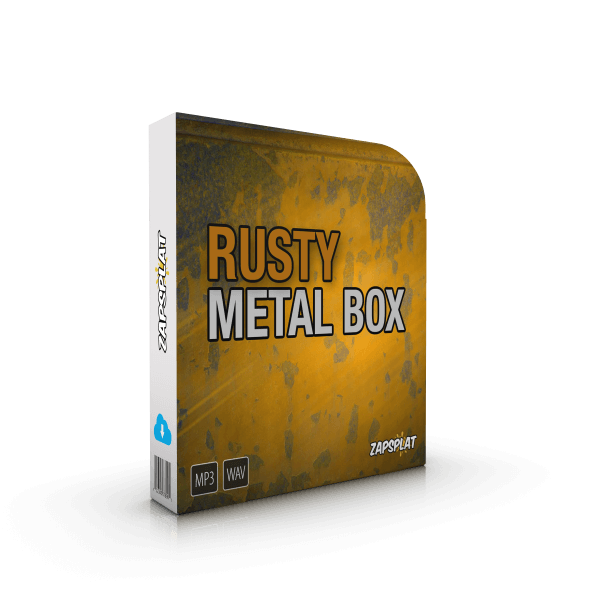 Rusty Metal Box
This pack contains 60 FREE professionally recorded sound effects of an old rusty metal box. Found abandoned and neglected in an industrial unit, we lovingly adopted it, bringing it back to our studio to give it a second chance at life. We recorded everything from the squeaky handle, lid opens and closes, being put down, dragged and scraped across floors, surfaces and the ground, impacts and wobbles and more. If you're looking for the authentic rustic sound of a box that's probably been around longer than you, this pack has it all and more!
60 files in this pack
Preview the sounds in this sounds effect pack
Download Ready Below...
Remember, you must credit us/provide attribution when using our sounds/music in your work. An example would be:
Sound from Zapsplat.com
---
Remove the credit requirement and get more when you upgrade for just £4
Quicker downloads (no more delays)
Removal of the attribution requirement
Higher quality sounds (get the wavs too)
Thousands of extra sounds
Lists, more results per page & ad free