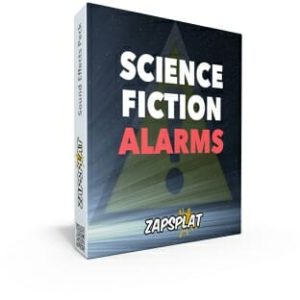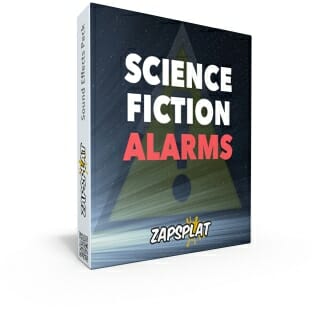 Preview the sounds
in this sounds effect pack
25 files in this pack
This free sound effects pack contains 25 science fiction alarms that are ideal for any out-of-this-world emergency. Designed for a wide variety of uses, these alarm sound effects are perfect for things like: system failures or shut downs, impending doom, imminent explosions, incoming missiles, abort missions etc. The pack features a range of different tones and speeds. Some alarms lend themselves more towards loud communal alarms, while others are better for spaceship controls and other small systems. Each sound effect loops seamlessly, so you can extend them for as long as required.
Download Mp3
Please wait 10 seconds...
Your download will be ready in 10 seconds below. But while you wait, please consider supporting us by donating & upgrading to a Gold account & get:
Removal of the attribution / credit link requirement
Get all our sound effects in the original, higher quality .WAV format as well as .mp3
Loads of extra free sounds exclusively for Gold members added weekly
Show more results per page (up to 100)
Lists - organise our sounds into unlimited personalised lists
Quicker downloads - you won't need to wait 10 seconds to download!
Completely unlimited for a whole year
By donating, you're helping me to keep zapsplat.com a free & growing resource!
Click here to donate instantly now