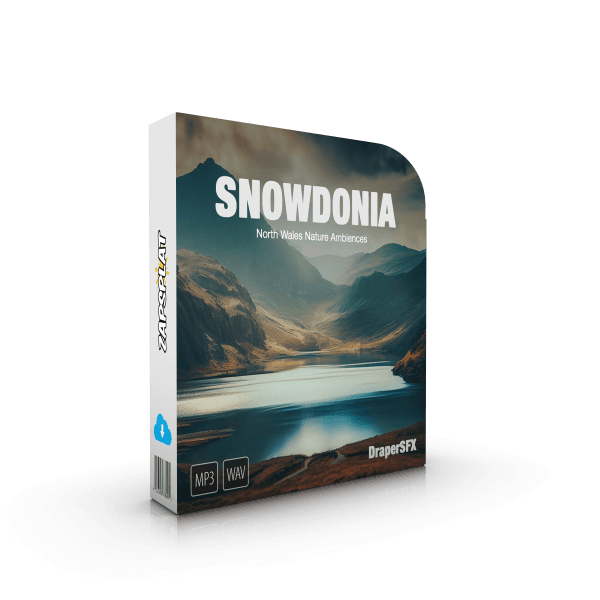 Snowdonia
This mini-library contains 20 beautifully recorded nature ambiences of Snowdonia, North Wales. Recorded in the summer months, the pack captures the diverse native wildlife and farm animals grazing in the lush grassland meadows, rivers and streams gently meandering through rocks and small falls, the rumbling thunder of a storm rolling across the mountains and more. These ambiences are perfect if you're looking for the authentic sound of this specific location, but can also be used as a background for a variety of rural atmospheres. Don't forget, we have a huge range of nature sounds in our main library, so please do check these sounds out too if you need more.
20 files in this pack
Preview the sounds in this sounds effect pack
Download Ready Below...
Remember, you must credit us/provide attribution when using our sounds/music in your work. An example would be:
Sound from Zapsplat.com
---
Get Unlimited Downloads, Attribution Free and More When you Upgrade for Just £5
Unlimited downloads
Removal of the attribution requirement
Higher quality sounds (get the wavs too)
Thousands of extra sounds
Premium professional soundfx packs
Create and organise sounds into lists
More results per page & ad free