Today we've reached 30,000+ free sound effects! This milestone is one we've been working towards for some time, and today we're extremely pleased to be able to announce it. And there's only one way to celebrate, that's with a free pack of sounds by our fabulous contributor Audio Hero.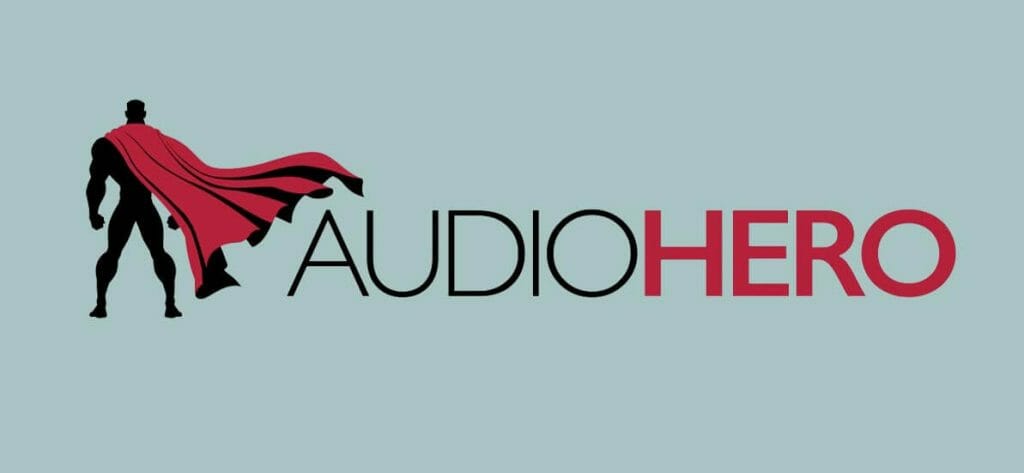 Free pack of 100 professional sound effects by Audio Hero!
Who are Audio Hero? Well if you've been using zapsplat.com for a while, you'll likely have noticed they've contributed some amazing sound effects and royalty free music.
Audio Hero is a tremendous online library of more than 250,000 sound effects and music tracks available to you for immediate search and download!
The founder grew up in a household of entrepreneurs and wants to help make sounds effects and music tracks available to other start-ups of all kinds at a reasonable price. They provide high-quality audio that fits any budget and any production need – all available by membership. Their audio has been used everywhere from famous feature films and well-known television broadcasts to games played worldwide.
They add to our online collections throughout the year keeping the royalty free music fresh and the sound effects current to continue to meet all of your needs.
The free sound effects pack contains 100 professional general sound effects, including: airplanes, sports cars, firetrucks, traffic, nature and urban ambiences, waterfalls, fire and explosions, elephants, hippos, dogs, wolves and so much more.
This giveaway has ended! But we'll add these sounds to zapsplat.com soon!