CC0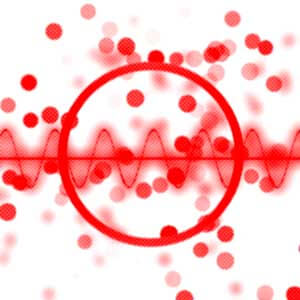 CC0 stands for Creative Commons 0, a license applied by a creator/copyright owner to their work which removes copyright and effectively places the sound in the public domain. We are not the author of these sounds. These sounds are either sound effects listed as CC0 and freely distributable or sounds we've created by mixing them together to create new sound effects. We've been very selective and chosen to publish only sounds we feel are of the best quality. These CC0 sound effects can be used freely in your projects be them commercial, non-commercial and broadcast.
Download Ready Below...
Remember, you must credit us/provide attribution when using our sounds/music in your work. An example would be:
Sound from Zapsplat.com
---
Remove the credit requirement and get more when you upgrade for just £4
Quicker downloads (no more delays)
Removal of the attribution requirement
Higher quality sounds (get the wavs too)
Thousands of extra sounds
Lists, more results per page & ad free
Basic members can only download 3 sounds every 10 minutes to save bandwidth
You can continue downloading in....
Get unlimited downloads and more!
Quicker downloads (no more delays)
Removal of the attribution requirement
Higher quality sounds (get the wavs too)
Thousands of extra sounds
Lists, more results per page & ad free
All this from just £4