Dave Miles
Calculating Total Downloads...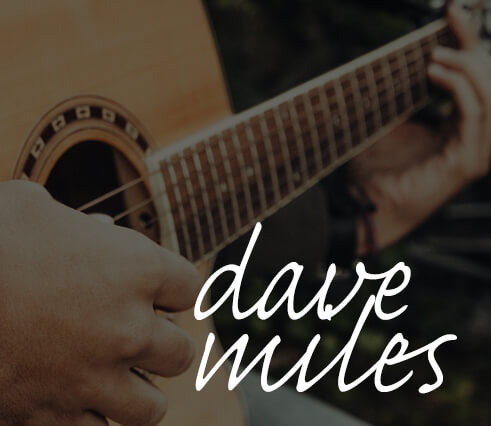 I produce royalty free background instrumental music for TV, film, commercials, games and more. I'm sharing the music I create either for fun or that are musical sketches for other ideas here at ZapSplat. My music is YouTube safe, as well as fully legal to use in your work.
Your sound is ready to download below.
Consider upgrading to Gold and get:
Quicker downloads - no more 10 minute wait after 3 sound downloads
No more crediting us - removal of the attribution / credit link requirement
Higher quality audio - download higher quality .wav and .mp3 files
Expanded results - show more results per page (up to 100)
Lists - organize our sounds into unlimited personalized lists
Turn off ads - optional if you prefer not to see them
Continuously updated library - new sounds added daily
Monthly or yearly donation - cancel anytime
Discount for educational facilities and multi-users/agencies
No thanks just give me the sound....
Basic members can only download 3 sounds every 10 minutes to save bandwidth
You can continue downloading in....
While you wait...
Please consider donating and upgrading for unlimited downloads, removal of the attribution requirement, get the orginal WAV files, thousands of extra sounds, hide ads, lists and more!
Donations help us keep the site growing and running!