FreeToUseSounds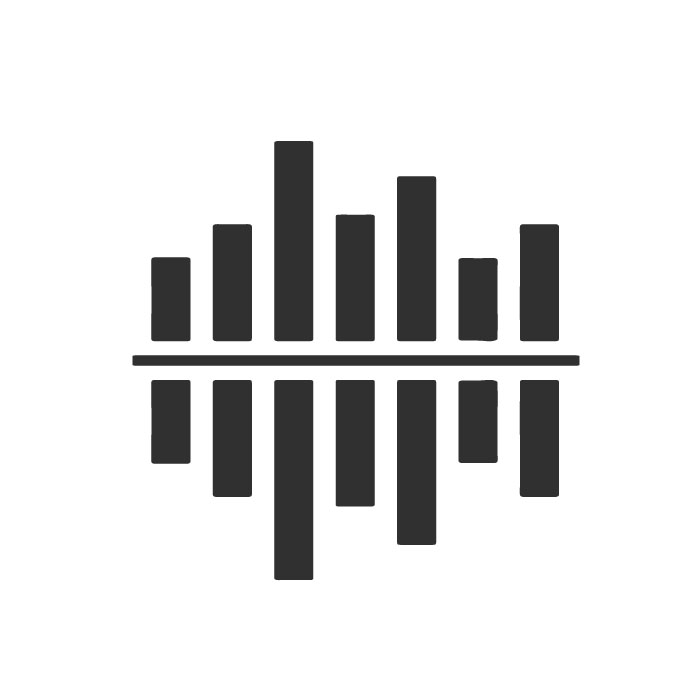 Hi Guys! We are Libby and Marcel and the creators of FreeToUseSounds. Our adventure began in 2014 when we met by chance on the Promenade des Anglais in Nice, France. At the time we were two strangers residing on different continents, the one in Switzerland, the other in Los Angeles. While traveling around the world we came across so many amazing sounds and we thought why not making these sounds free available? The idea of Free To Use Sounds was born and our purpose is dedicated to delivering FREE high-quality sounds to all video creators, filmmakers, DJs, music producers, game developers and audiophiles to use as they wish!As we say "OUR SOUNDS ARE FOR ANYONE AND EVERYONE"!
Your sound is ready to download below.
Consider upgrading to Gold and get:
Continuously updated library
Removal of the attribution / credit link requirement
Get all our sound effects in the original, higher quality .WAV format as well as .mp3
Show more results per page (up to 100)
Lists - organise our sounds into unlimited personalised lists
Quicker downloads - you won't need to wait after 3 downloads!
Option to turn off ads
Monthly or yearly donation - cancel anytime
No thanks just give me the sound....
Basic members can only download 3 sounds every 10 minutes to save bandwidth
You can continue downloading in....
While you wait...
Please consider donating and upgrading for unlimited downloads, removal of the attribution requirement, get the orginal WAV files, thousands of extra sounds, hide ads, lists and more!
Donations help us keep the site growing and running!