George Gazetis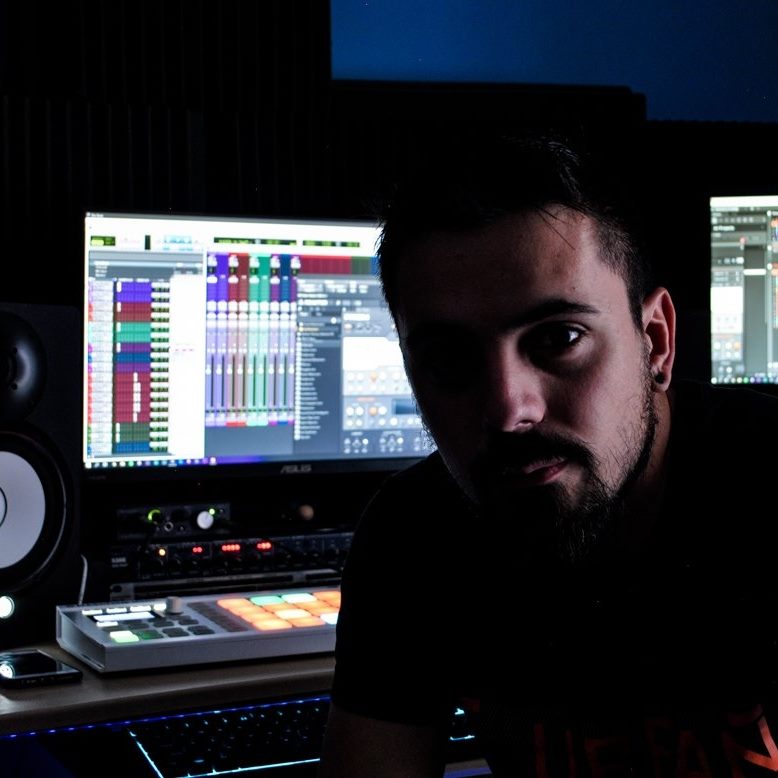 Education
| Year | Institution | Course |
| --- | --- | --- |
| 2013 | SAE Instutute Melbourne | Diploma of Sound Production |
My name is George Gazetis and I am an audio/sound engineer. I was born in Thessaloniki, Greece while my passion and interest about music, radio and sound was glaring by the age of 12 years old. ​ I worked as a DJ in bars/venues in Greece, and radio producer in more than 5 Greek radio stations so far. I also worked in Radio Advertising Companies in Thessaloniki as an assistant audio producer creating ads and radio imaging for more than 20 FM radio station clients across Greece. In 2013 I headed to Melbourne, Australia to make my dream reality and formalise my qualifications. ​ In 2014 I graduated from SAE Institute in Melbourne and attained a Diploma of Sound Production. I successfully enhanced my skills while my self-motivation assisted in the expansion of my knowledge of expertise to the creation of advertising and promotional design content. I quickly grasped the opportunity to expose myself in studio operations across a range of genres, fundamentals and latest sound technology while I specialise in operating professional sound systems, post production and live sound. ​ As the Creative Producer at Melbourne Broadcasting Corporation trading as Rythmos DAB+ radio station in Melbourne, my responsibilities include the creation and production of Radio Commercials / Radio imaging / Video Editing for social media and campaigns / Graphic Design / Copywriting. My current role is sound designer for Correct Creative Productions based in Athens.
Download Ready Below...
Remember, you must credit us/provide attribution when using our sounds/music in your work. An example would be:
Sound from Zapsplat.com
---
Get Unlimited Downloads, Attribution Free and More When you Upgrade for Just £5
Unlimited downloads
Removal of the attribution requirement
Higher quality sounds (get the wavs too)
Thousands of extra sounds
Premium professional soundfx packs
Create and organise sounds into lists
More results per page & ad free
Basic members can only download 3 sounds every 15 minutes to save bandwidth
You can continue downloading in....
Get unlimited downloads and more!
Unlimited downloads
Removal of the attribution requirement
Ad free
Pro quality sounds (get the wavs too)
Thousands of extra sounds
Lists, more results per page & more
All this from just £5