Glitchedtones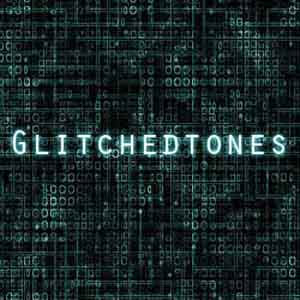 Glitchedtones is a UK-based sound effects label with a focus on bringing unique audio content to media producers of all genres. Specializing in glitch elements using unconventional sound generators and recording techniques, the Glitchedtones output is perfect for anyone seeking audio with an edge. Feedback loops, databending, circuit bent toys and more are exploited to deliver a versatile palette of unique sounds suited to a variety of multimedia projects.
Download Ready Below...
Remember, you must credit us/provide attribution when using our sounds/music in your work. An example would be:
Sound from Zapsplat.com
---
Remove the credit requirement and get more when you upgrade for just £4
Quicker downloads (no more delays)
Removal of the attribution requirement
Higher quality sounds (get the wavs too)
Thousands of extra sounds
Lists, more results per page & ad free
Basic members can only download 3 sounds every 10 minutes to save bandwidth
You can continue downloading in....
Get unlimited downloads and more!
Quicker downloads (no more delays)
Removal of the attribution requirement
Higher quality sounds (get the wavs too)
Thousands of extra sounds
Lists, more results per page & ad free
All this from just £4