Justin Macleod
Calculating Total Downloads...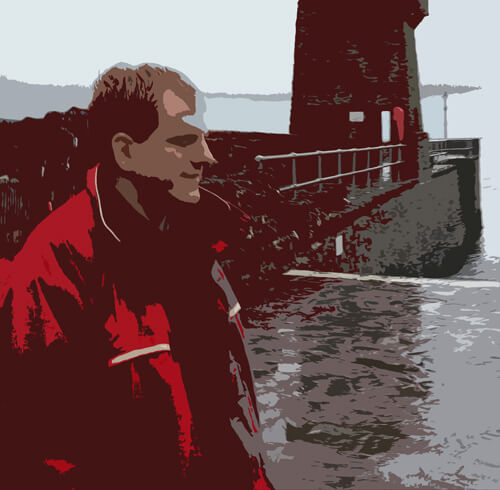 Credits
| Year | Client | Credit Description |
| --- | --- | --- |
| 2017 | Astral Audio Entertainment | Provided sound design elements for their podcast |
| 2017 | Film students at Westminster University | Provided creature vocalizations for a short film. |
| 2017 | Ambient Online | Contributed two tracks for the latest Ambient Online compilation album using convolution reverb and other sound design techniques |
| 2017 | Cisco Academy for the Vision Impaired | Co-instructed a course teaching people with visual impairments about audio editing and mixing. Also instructed a course on advanced concepts using Reaper |
I love turning any sound into something completely unrecognizable. I'm particularly inspired by the well-known greats, such as Ben Burtt who did the sound design for many of the Star Wars films, as well as lesser known forerunners in sound like those who worked at the BBC's Radiophonic Workshop in the 60s and 70s, creating iconic sounds with door keys on piano strings, oscilators and reams and reams of tape.I also love to go out field recording, particularly to capture ambiences. Look out for more sounds soon!
Your sound is ready to download below.
Consider upgrading to Gold and get:
Quicker downloads - no more 10 minute wait after 3 sound downloads
No more crediting us - removal of the attribution / credit link requirement
Higher quality audio - download higher quality .wav and .mp3 files
Expanded results - show more results per page (up to 100)
Lists - organize our sounds into unlimited personalized lists
Turn off ads - optional if you prefer not to see them
Continuously updated library - new sounds added daily
Monthly or yearly donation - cancel anytime
Discount for educational facilities and multi-users/agencies
No thanks just give me the sound....
Basic members can only download 3 sounds every 10 minutes to save bandwidth
You can continue downloading in....
While you wait...
Please consider donating and upgrading for unlimited downloads, removal of the attribution requirement, get the orginal WAV files, thousands of extra sounds, hide ads, lists and more!
Donations help us keep the site growing and running!