PMSFX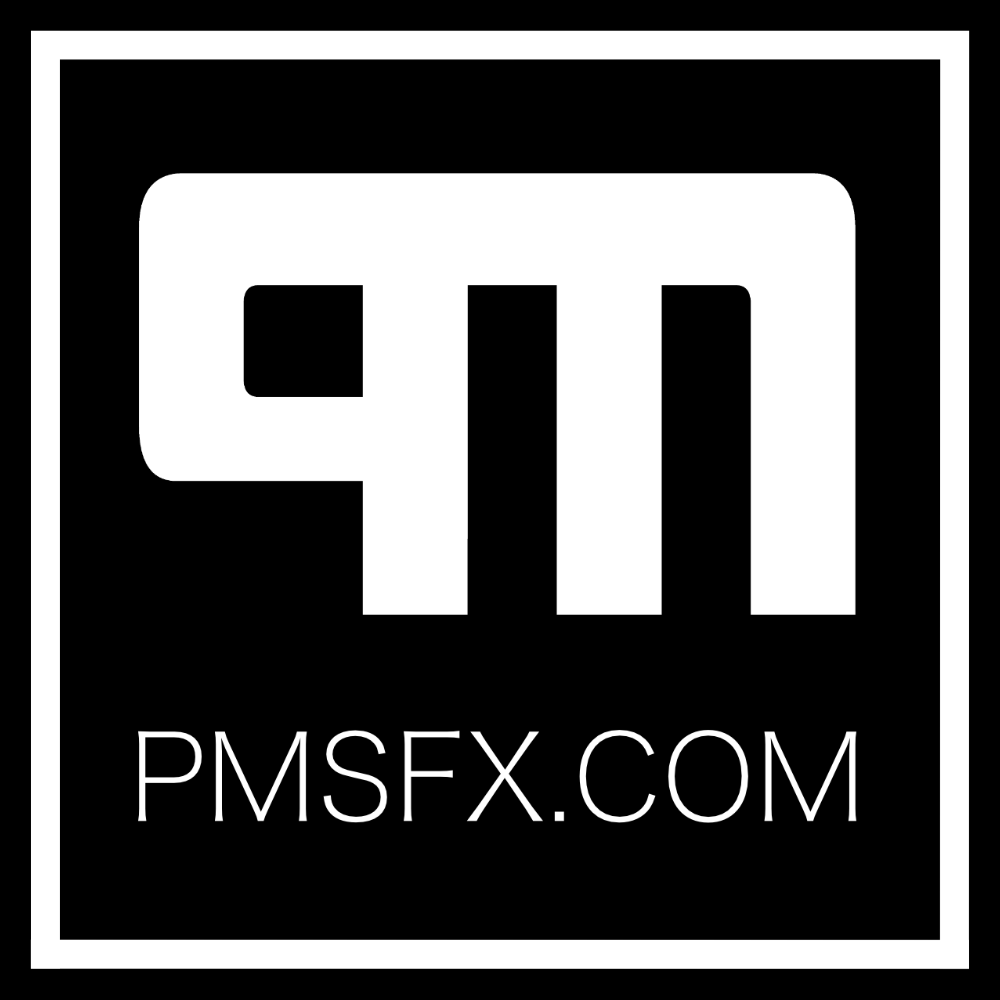 I'm Phil Michalski and I'm sound designer, recordist, editor & producer. I graduated sound engineering in 2005 and have been working in the industry ever since. I love all things sound: field recording, sound designing, modular synths and so on.I create high quality SFX packs that I release under my brand "PMSFX".I design sound for video games, apps, films and animations on a daily basis. I also produce podcasts and audio-dramas. I'm a senior producer for the multiple award-winning podcast, The Nosleep Podcast (over 100mil + downloads from iTunes) and a producer of Congeria audio-drama (iTunes top 5 worldwide for over 12 weeks).
Your sound is ready to download below.
Consider upgrading to Gold and get:
Quicker downloads - no more 10 minute wait after 3 sound downloads
No more crediting us - removal of the attribution / credit link requirement
Higher quality audio - download higher quality .wav and .mp3 files
Expanded results - show more results per page (up to 100)
Lists - organize our sounds into unlimited personalized lists
Turn off ads - optional if you prefer not to see them
Continuously updated library - new sounds added daily
Monthly or yearly donation - cancel anytime
Discount for educational facilities and multi-users/agencies
No thanks just give me the sound....
Basic members can only download 3 sounds every 10 minutes to save bandwidth
You can continue downloading in....
Don't want to wait? Consider upgrading...
For the price of a coffee you can remove this download delay across our entire library and unlock 1000s more sounds. Upgraded members also do not need to credit us in their work. We know you'll love the extra benefits!
Donation upgrades help us keep the site growing and running!