PMSFX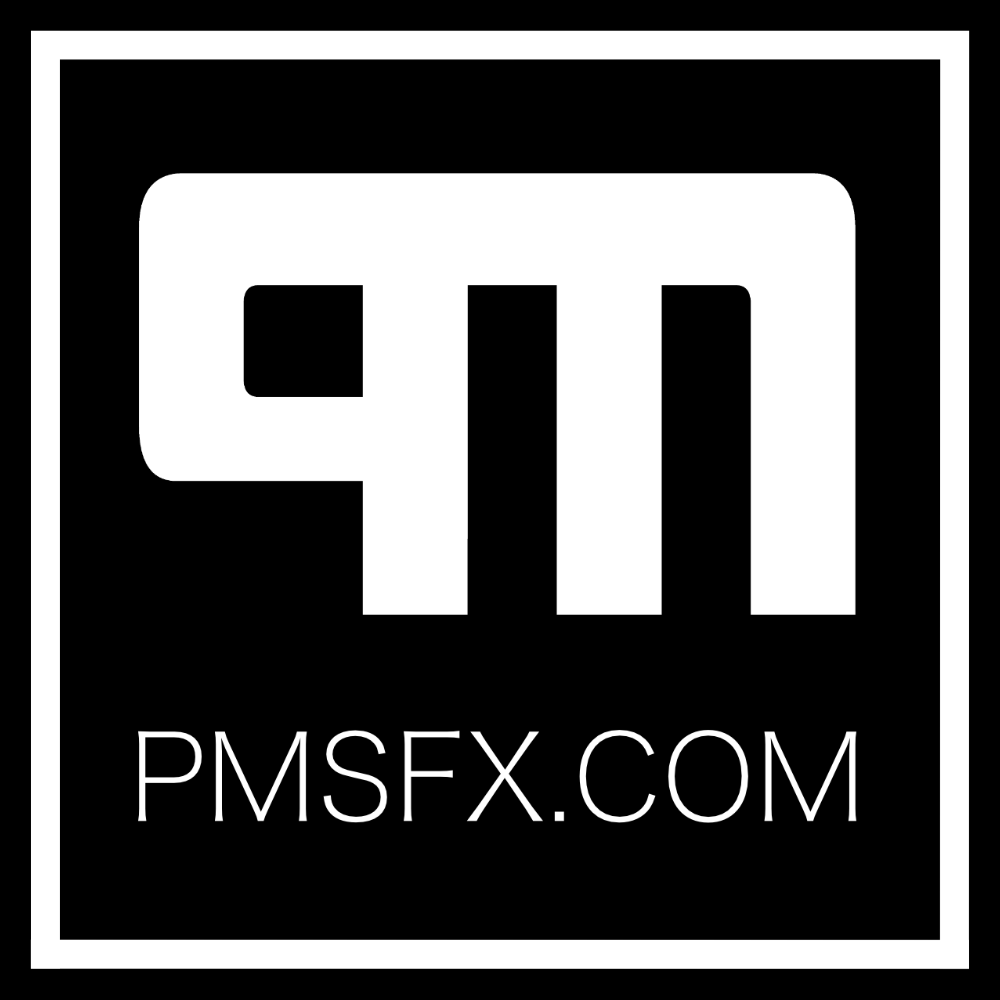 I'm Phil Michalski and I'm sound designer, recordist, editor & producer. I graduated sound engineering in 2005 and have been working in the industry ever since. I love all things sound: field recording, sound designing, modular synths and so on. I create high quality SFX packs that I release under my brand "PMSFX". I design sound for video games, apps, films and animations on a daily basis. I also produce podcasts and audio-dramas. I'm a senior producer for the multiple award-winning podcast, The Nosleep Podcast (over 100mil + downloads from iTunes) and a producer of Congeria audio-drama (iTunes top 5 worldwide for over 12 weeks).
Download Ready Below...
Remember, you must credit us/provide attribution when using our sounds/music in your work. An example would be:
Sound from Zapsplat.com
---
Get Unlimited Downloads, Attribution Free and More When you Upgrade for Just £5
Unlimited downloads
Removal of the attribution requirement
Higher quality sounds (get the wavs too)
Thousands of extra sounds
Premium professional soundfx packs
Create and organise sounds into lists
More results per page & ad free
Basic members can only download 3 sounds every 15 minutes to save bandwidth
You can continue downloading in....
Get unlimited downloads and more!
Unlimited downloads
Removal of the attribution requirement
Ad free
Pro quality sounds (get the wavs too)
Thousands of extra sounds
Lists, more results per page & more
All this from just £5