SmartSound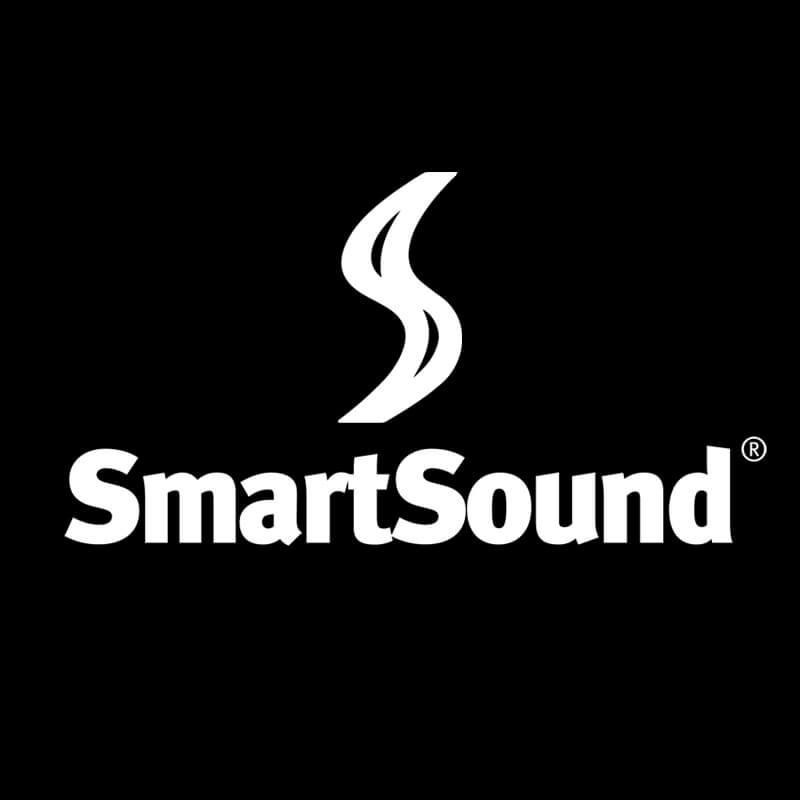 SmartSound LLC. is the maker of the SmartSound family of royalty free music technology and content products. These unique, patented products are designed to help the visual creator unlock the true impact, emotion and reach of their visuals through the power of music customized to fit to their specific project. The company's products make this result easy and affordable, bringing a new level of music options and flexibility to visual creators of all skill levels.
Download Ready Below...
Remember, you must credit us/provide attribution when using our sounds/music in your work. An example would be:
Sound from Zapsplat.com
---
Remove the credit requirement and get more when you upgrade for just £4
Quicker downloads (no more delays)
Removal of the attribution requirement
Higher quality sounds (get the wavs too)
Thousands of extra sounds
Lists, more results per page & ad free
Basic members can only download 3 sounds every 10 minutes to save bandwidth
You can continue downloading in....
Get unlimited downloads and more!
Quicker downloads (no more delays)
Removal of the attribution requirement
Higher quality sounds (get the wavs too)
Thousands of extra sounds
Lists, more results per page & ad free
All this from just £4