Steven Hammon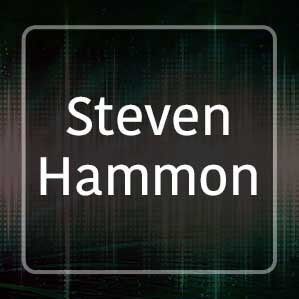 Steven Hammon is a professional assignment writer who specializes in bringing the producer's vision to life. He studied film, music and science before his writing career started in 1980, and screenwriting in 2000. Steven has provided some of his sound effects to zapsplat.com and there are more to come. Steve has studied film, music and science since around 1980. He started writing around 1985 and started screenwriting in 2000.
Download Ready Below...
Remember, you must credit us/provide attribution when using our sounds/music in your work. An example would be:
Sound from Zapsplat.com
---
Remove the credit requirement and get more when you upgrade for just £4
Quicker downloads (no more delays)
Removal of the attribution requirement
Higher quality sounds (get the wavs too)
Thousands of extra sounds
Lists, more results per page & ad free
Basic members can only download 3 sounds every 10 minutes to save bandwidth
You can continue downloading in....
Get unlimited downloads and more!
Quicker downloads (no more delays)
Removal of the attribution requirement
Higher quality sounds (get the wavs too)
Thousands of extra sounds
Lists, more results per page & ad free
All this from just £4