Tom Chapman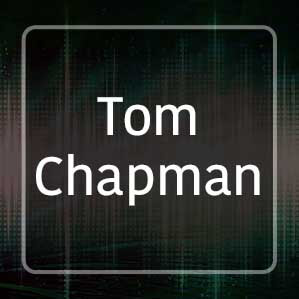 Tom Chapman is a freelance sound designer based in Germany. His sound effects span a wide range of genres and have been recorded across many European countries. We're very proud to be able to provide his sound effects for free download here.
Download Ready Below...
Remember, you must credit us/provide attribution when using our sounds/music in your work. An example would be:
Sound from Zapsplat.com
---
Remove the credit requirement and get more when you upgrade for just £4
Quicker downloads (no more delays)
Removal of the attribution requirement
Higher quality sounds (get the wavs too)
Thousands of extra sounds
Lists, more results per page & ad free
Basic members can only download 3 sounds every 10 minutes to save bandwidth
You can continue downloading in....
Get unlimited downloads and more!
Quicker downloads (no more delays)
Removal of the attribution requirement
Higher quality sounds (get the wavs too)
Thousands of extra sounds
Lists, more results per page & ad free
All this from just £4