It's with great pleasure we can announce the release of two new free sound effects packs, Paper and Popcorn. While both packs contain sound effects available in our main library for individual download, these packs serve as a convenient way to quickly download them all if you're working on a project that requires a comprehensive range of these sounds. Professionally recorded, both packs feature many different sound effects and include a variety of alternate versions of each sound too.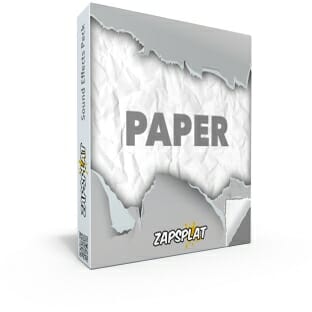 One of our members recently said of our Paper sound effects pack:
This is just perfect and contains exactly the sounds I was looking for. I'm working on a film and in a particular scene, a lawyer is going through his client's paperwork. It's a fairly complex scene and I was going to record the paper movements and rips myself, but I stumbled upon this pack and thought I'd see if it worked. With some minimal tweaking, I was able to complete the entire scene and the paper sound effects pack saved me a lot of time.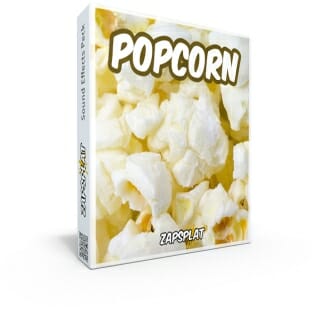 One of our popular ranges of sound effects include popcorn, so it seems only sensible to pack these up for easier downloads. Over the last 2 years we've recorded various popcorn sound effects, so this pack features those plus some new ones we've just recorded. Enjoy!