A long time ago, in 2017 in fact, I published a blog post announcing the launch of our free sound effect packs. It was something that took a lot of time to launch and go live, but it was an exciting new chapter in the early days of our library. We got busy recording and adding new packs and for a while we released several a week. However, the release of new packs slowed down while we worked to add exciting new sound effects to the main library and with a few technical issues with packs, we stopped for a while in 2021.
I am pleased to announce we have fixed the technical issues and we have started to record and release new free sound effects packs. In fact, we are releasing several a week PLUS the addition of new premium Gold packs for our amazing upgraded members.
So without further ado, here are three of the latest free sound effects packs we have released.
Tropical Beach Sound Effects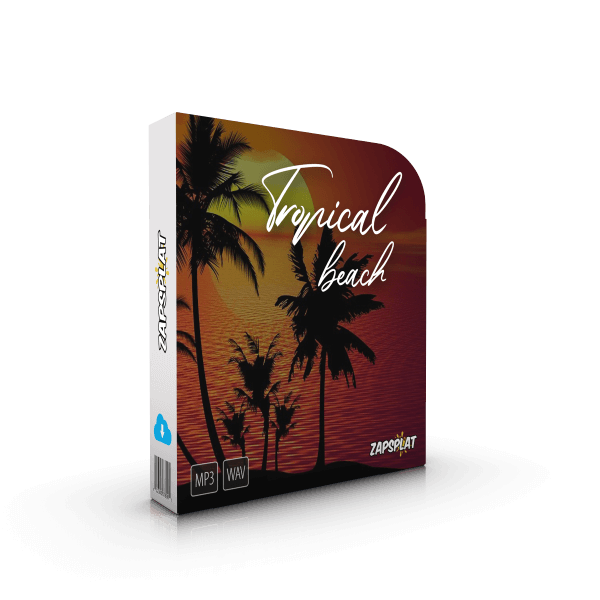 When you live in a beautiful country like Australia, it goes without saying you spend a lot of time on the beach. For me, I love to travel and with the Covid lockdowns hopefully behind us, I got to travel north up the coast towards the tropics and record some of the stunning tropical beaches this amazing part of the world has to offer.
This pack contains 11 ambiences recorded from the Sunshine Coast all the way up to the Great Barrier Reef. One of my favourite locations featured in the pack is the stunning white sands of Great Keppel Island. A short boat ride from the mainland (Rockhampton) and you're a world away from the hustle and bustle of life.
This pack contains calm ocean waves, wind blowing through palm trees, thunderstorms and tropical insects. Perfect if you're shooting a desert island movie! Grab this free sound effect pack here
Bag Sound Effects (Various Types)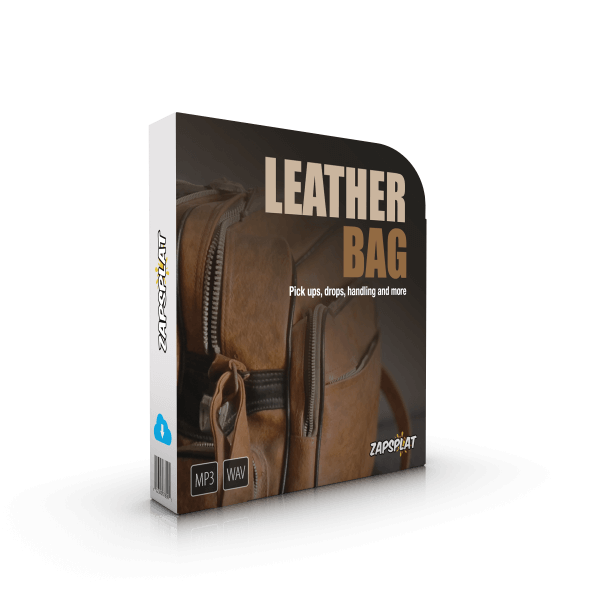 One of the staples of Foley, after footsteps and clothing, are bags and they're extremely popular with our filmmaker members. We have recorded several types of bag sounds, all of which can be found in the Foley Pack Category, but my favourite so far has to be the leather bag sound effects pack.
I found the bag in question in a charity shop for $15 and I've used it to record everything from bags (obviously) to horse saddles, body impacts and more.
Recording leather is pretty satisfying, because it makes all manner of noises, from squeaks and creaks through to full bodied thuds and I hope you'll find these sound effects useful to use. Grab these free leather bag sound effects here.
Pouring Water Sound Effects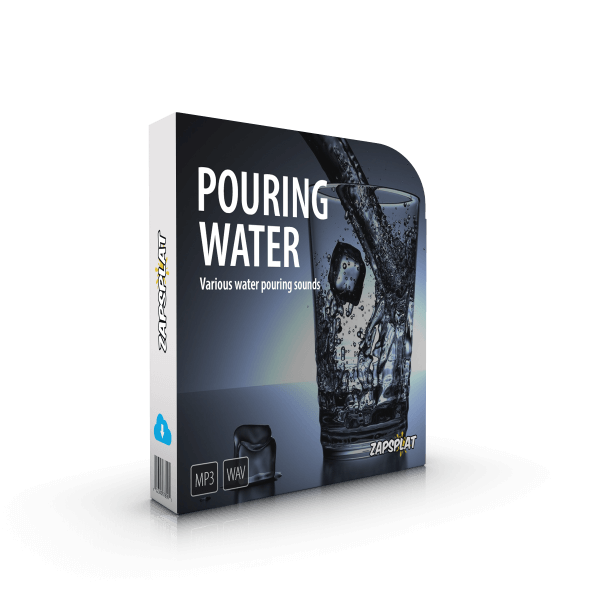 I had been meaning to record this pack of free water pouring sound effects for a while and contemplated using existing sounds from the library. However, I took the opportunity to record these sounds fresh one day when I couldn't get to the studio.
The pack contains pouring water sounds into cups, mugs, large wine glasses, small wine glasses (flutes), plastic beakers, plastic bottles and glass bowls. I also recorded the sound of water being pouring over ice cubes and crushed ice for good measure.
Grab these free pouring water sound effects here.
I hope you find these and all our new free sound effects packs useful. We will be recording more every week, if not every day so check back soon for more and remember to go to the packs page to check out the full range.