We've just launched our new growing range of free sound effects packs to download as .mp3 or .wav files. Over the last few months, many of our members have asked us if we planned to offer sounds as packs rather than just individual download and the answer was always yes. So we've been working with our fantastic developer to bring the idea to life and we've launched with our first offerings. Below are the first 4 packs released, but we'll be adding more regularly…
Brisbane
Recorded in and around the CBD of Queensland's capital city (Australia), this amazing sound effect pack contains 22 long sound effect ambiences from pedestrianised streets, crossing, bridges and train stations to the buzzing traffic. Also included are some binaural ambiences we captured which add an ultra realistic stereo set of ambiences to the collection.
You can download the Brisbane city sound effects pack free here.
Angle Grinder on Metal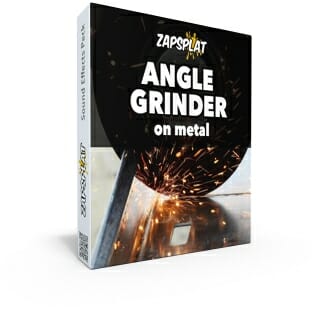 This pack contains 12 fantastic sound effects of an angle grinder cutting into a metal oil drum. There are several variations from straight cuts to mistakes and different variations. We also recorded the sound of the angle grinder running dry too.
You can download all the sounds in this pack free here.
Metal Oil Drum Impacts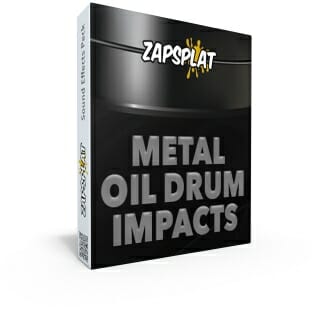 We love recording metal sound effects so spent the afternoon playing around with this oil drum to get lots of impacts and scrapes. This pack contains 13 of these sounds varying from dragging along the ground to various hits and impacts. Being a hollow drum, it resonated nicely giving a warm sound with loads of depth, ideal for sound design and playing around with to get a rich range of other sound effects.
You can download this sound effects pack free here.
Subtropical Rainforest Creeks and Waterfalls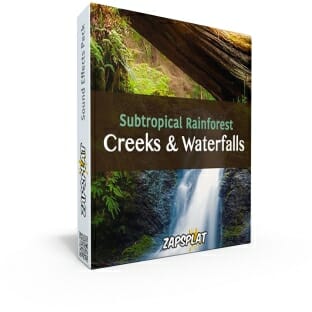 If you've been keeping up to date with our blog posts you may be aware we recently moved to Australia… In fact we are based on the Sunshine Coast, a few km away from the lush Hinterland and subtropical rainforests that the area is so known for. Running through these forests are many creeks and waterfalls so we've released this pack of 21 sound effects ranging from close up recordings to ambiences.
You can download this free sound effects pack here.
We're working on loads of new sound effects packs as we speak and they'll all be added here as we do. The MP3 versions of packs are free to all members. However our Standard License applies. WAV versions are available to Gold Members only. You can upgrade to Gold with a small one-time donation (you choose how much) here.