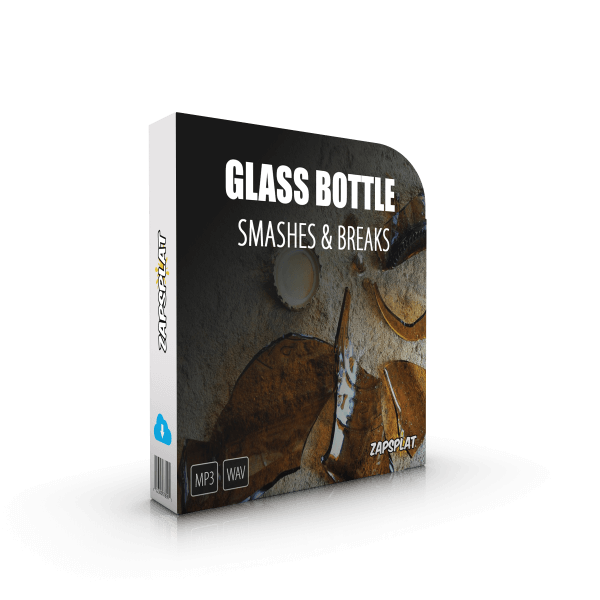 Glass Bottle Smashes and Breaks
This pack contains 37 FREE glass bottle smash and break sound effects, plus sweeping up the resulting debris after. Professionally recorded and edited, these sounds are perfect if you need just a single glass smashing sound or are looking for multiple takes to build and layer up larger destruction sound effects. Included are various sizes of bottles, from small and medium sized to large, offering the ultimate variation for whatever you're working on. If you need more, we have many other sounds in our main library that you might like, including glass impacts, crockery and dish impacts and explosions. Other free packs that also might be useful include: Smash and Crash or our Glass in Metal Tin Impacts pack.
37 files in this pack
Preview the sounds in this sounds effect pack
Download Ready Below...
Remember, you must credit us/provide attribution when using our sounds/music in your work. An example would be:
Sound from Zapsplat.com
---
Remove the credit requirement and get more when you upgrade for just £4
Quicker downloads (no more delays)
Removal of the attribution requirement
Higher quality sounds (get the wavs too)
Thousands of extra sounds
Lists, more results per page & ad free