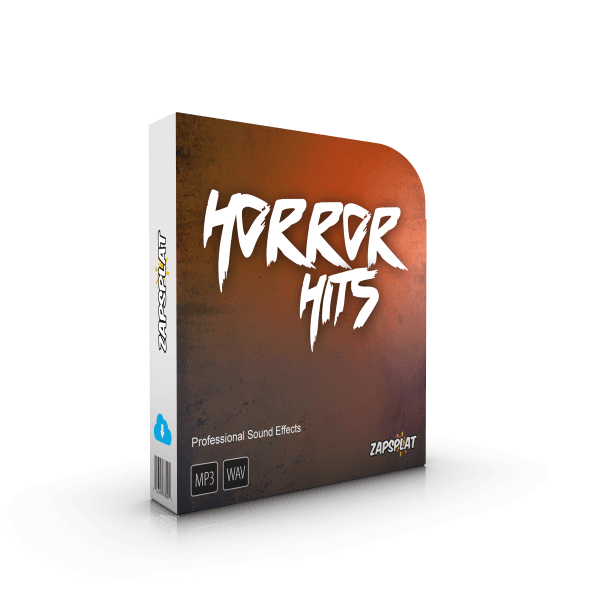 Horror Hits
75 FREE horror hit sound effects are included in this pack, perfect for adding the fear factor to any movie, film trailer, game or other creative project. Designed and recorded by professional sound designers, the pack contains everything from subtle LFE stabs through to jump scares and loud sounds that'll give your viewers and listeners a fright. Add some depth and atmosphere to your work with this fantastic pack, or if you need more, you'll find other similar sounds in our horror category or other cinematic hits and stabs in our cinematic sound effects category. We also have other horror sound effects packs too, such as Scare Tactics and Horror Atmospheres and Accents!
75 files in this pack
Preview the sounds in this sounds effect pack
Download Ready Below...
Remember, you must credit us/provide attribution when using our sounds/music in your work. An example would be:
Sound from Zapsplat.com
---
Remove the credit requirement and get more when you upgrade for just £4
Quicker downloads (no more delays)
Removal of the attribution requirement
Higher quality sounds (get the wavs too)
Thousands of extra sounds
Lists, more results per page & ad free