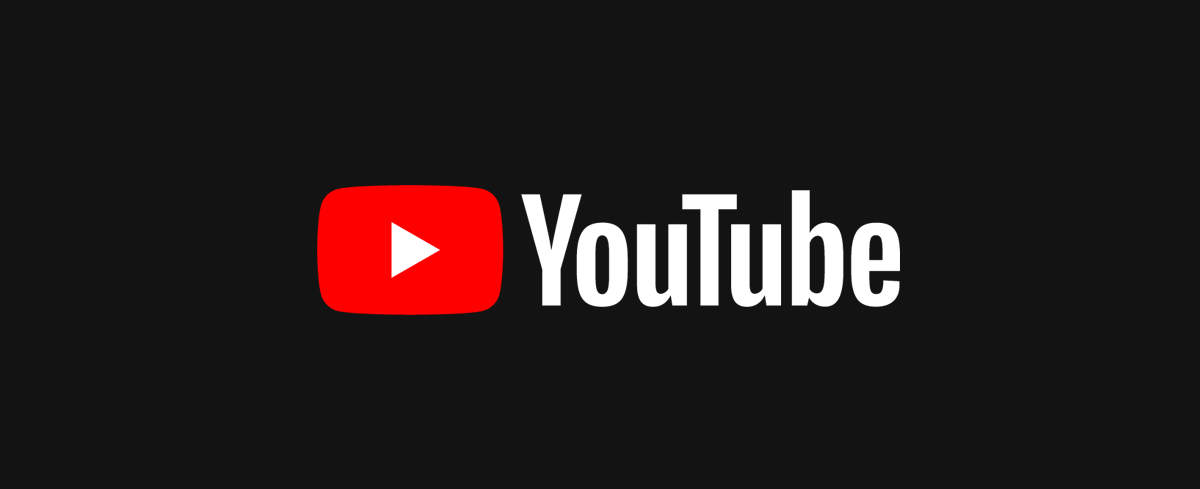 Finding, creating and using free sound effects for YouTube videos
So, you're on the look out for YouTube sound effects for your videos and just don't know where to start? Well, you've come to the right place. There are so many things you need to master to make your videos shine and be engaging and interesting to your audience. One of those things is the sound… and there's a lot to know. So in this guide, we'll discuss what type of sound effects you can use and for what purpose, where to find them or how to create them and how to use them legally.
People looking for free sound effects for video editing and YouTubers make up a large portion of our members here at ZapSplat so we spend a lot of time and resources creating free sound effects that you can download and use safe in the knowledge they're 100% legal and won't throw any content ID claims. Every single sound in our library has either been created by the ZapSplat team, or we work closely with our contributors and vet every sound we host guaranteeing they're all royalty free.
Sound is half of the viewer's experience and some producers often neglect the importance of it. While it's true that sometimes less is more, well placed and cleverly thought out usage of audio in your videos will bring them to life. This article explains why and is a great read. Things like transition sounds to move the viewer from one scene to the next are often the missing piece that can help add a sparkle and more professional edge to your creation. Or a subtle background noise can help immerse the viewer into the scene. So read on and learn more about using our sound effects for Youtube videos.
What type of sound effects are there and how should you use them?
This is a great question and one that we will answer below. Keep in mind, creativity is subjective and you should consider your audience, or the message your video is trying to get across. How you use the visual and audio elements will translate this message in the appropriate way if done right.
Spot sound effects
Spot sound effects are sounds that represent a single event. These one-shot sounds can be anything from an impact, punch, kiss, splat… you get the picture. They're often the most heavily used sound as depending on how complex the scene or environment the sounds are being placed into is, the more there will be and they will likely need to be layered correctly to sound just right.
Ambience/background sounds
As the name suggests, these sounds typically don't represent an action or event, but allow you to add depth and sometimes realism to your video. These could be anything from nature sounds (rain, wind, thunder, birds etc.) to subtle drones, air atmospheres or even more abstract elements for things like science fiction themed works. These recordings are usually long (2 to 5 minutes) and would be more subtle and quieter in your videos.
Production elements
A production element is a sound (often designed) that enhances something in an exaggerated way. A good example is a transition effect. Probably the most classic transition is the whoosh, the fast airy swiping sound that you hear that splices one scene to another. These audio cues help tell the user 'on to the next scene', and can convey a passing of time or space. But please do not fall into the trap of overusing this type of transition effect, it's kind of overused (but still great). Be creative and find alternatives. Depending on the theme of your video, you can experiment with musical sounds and many others to get the right effect.
Why should I use a sound library like ZapSplat and not just use commercial music or other sounds?
When you use a sound and music library such as us, you're acquiring a License to use our free sound effects for video editing. This means when you download any of the audio found here, or on another stock library, you're granted permission by the copyright owner of each file to use it. It's important to remember, we are granting you the rights to use the audio, NOT transferring ownership. This means you can use the sounds as stated in our License Agreement and it's important to follow those terms.
If you simply rip music from a commercial music release, you'll be using music (or sounds) without permission of the copyright owner/publisher. Not only will it almost certainly throw up a content ID claim or copyright strike, it will also leave you open to legal action. So, don't do that, it's just not worth the risk. Using a professional stock library such as ZapSplat.com means you're using audio created specifically for synchronisation in audio/visual works and you have the rights to do so.
What are some of the most popular sound effects for YouTube videos available at ZapSplat?
Okay, so if you're at the stage after reading the above to get on with finding sounds for your next video, here are some of our most popular with YouTubers. Continue reading for more info on how to use them legally and more resources you'll find useful.